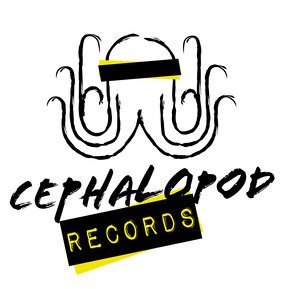 Cephalopod Record
A fictitious record label that encourages Indie and DIY artist to express themselves
Expressway Baptist Church
Combining the cross with an ichthus really encompasses the values of Expressway Baptist.
Shook Memphis
Shook Memphis is a local basic online community. Looking to shake up and show out local eats, artist and entrepreneur.
Farm Hand
Logo for a farm equipment distributor. Took an old style tractor and stylized it into a classic old country motif that his target demographic would be drawn to.